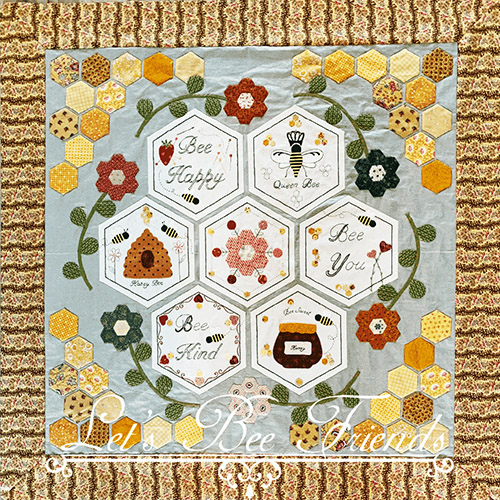 Patroon 'Let's Bee Friends' – download
Compleet NL & ENG talig patroon. Patroon van Janine Alers.
Dit patroon bevat geen kunststof templates, wel de papieren versie.
LET OP! Dit is een download link, na ontvangst van betaling ontvangt u een aparte mail met link zodat u het patroon zelf uit kunt printen.
Zorg er voor dat uw e-mailadres juist is.
______
Complete NL & ENG language pattern. Pattern of Janine Alers.
This pattern does not contain any plastic templates, but only the paper version.
PLEASE NOTE! This is a download link, after receipt of payment you will receive a separate email with a link so that you can print the pattern yourself.
Please make sure your email address is correct.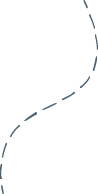 BEKIJK OOK ONZE ANDERE PRODUCTEN