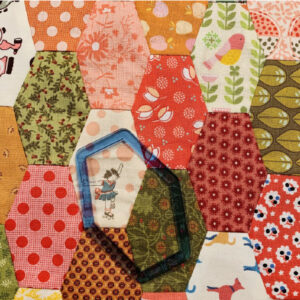 Template 'Elongated Hexagon'
House of Quilts Original
Limited edition: 500 exemplaren.
Maat 2 x 3 inch
Deze Mal, wordt exclusief via HOQ gedistribueerd. De malletjes bieden talloze mogelijkheden zoals weergegeven in het werkstuk dat als voorbeeld kan dienen. Het werken met deze Mal is als met de andere TEMPLATES van HOQ zoals in onderstaand filmpje wordt getoond. Het filmpje is ook op YouTube te vinden onder de naam House of Quilts by Janine.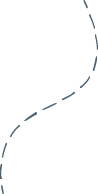 BEKIJK OOK ONZE ANDERE PRODUCTEN